Autumn has arrived and over the next few months, we are welcoming not just 1 new face to the team, but 4! Our first new starter is a self-taught coder with a passion for his craft. Put your hands together and welcome our new Front End Developer, Azeem Khan! 
Let's find out more about Azeem's background? 
Azeem first got into front end development during his A-Levels. In an effort to find his true passion, he turned to YouTube to self-teach coding from scratch. Super impressive Azeem! To help improve his skill set, he worked at multiple agencies growing his confidence and improving as a developer.  Azeem is a problem solver, even if that means not sleeping until he has the answer, that's why he has admitted to probably drinking wayyy too much coffee than is good for him. I can definitely relate!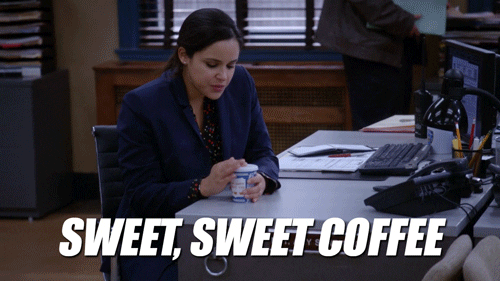 What does Azeem do with his free time? 
When Azeem isn't living and breathing websites, he enjoys playing sports- you can find him taking part in mixed martial arts and badminton in his free time. To relax, he plays games on his custom built PC (which he made from scratch). Is there anything he can't teach himself? 
Azeem is constantly challenging his mind whether this is by watching a new crime series figuring out who did it or beating his opponent in a game of chess. He is definitely a problem solver… or possibly a detective? Hmm… looks like we have to work that one out!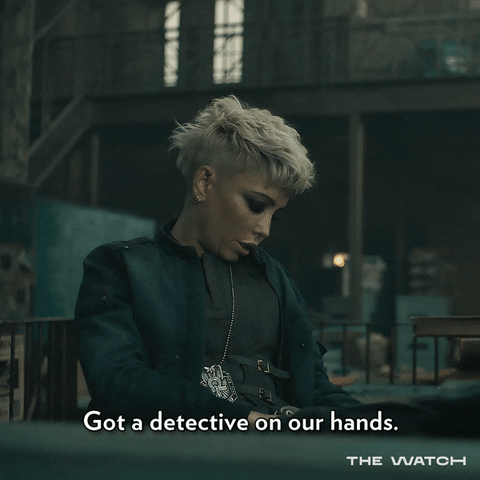 So why did Azeem choose StrategiQ? 
"I chose StrategiQ after having met Tom and James who really made me feel welcome and I felt the way they explained the company's mission and goals were aligned to the way I personally work and try to deliver my service as a front end developer. StrategiQ has made some beautiful websites and you can tell just from the website that this is a company that genuinely have a passion for the craft and are not the type to lose hope anytime soon. This is the type of company I could see myself working in for years to come"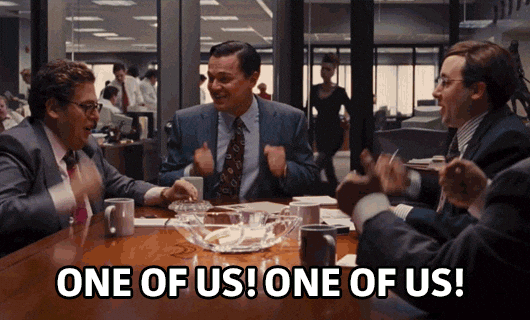 Welcome to the StrategiQ team Azeem- it's great to have you onboard. We look forward to see you grow in your next few months here!
Want to be a part of an exciting team and culture? Visit our careers page for more information!