Spooky season has been completed and we're now well on our way into the best time of the year (in my opinion, at least). As marketers, we're already thinking about the run-up to Christmas well before November, but now it's time for us to start getting that festive spirit ready, especially after a somewhat strained Christmas in 2020. As it's the turn of the month, it's time to hand over from bats and witches to elves and baubles, but it's also time to hand over the MVP crown to a new heir.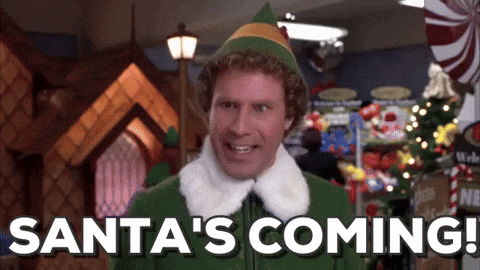 Sometimes, we get a landslide vote for someone that really sticks out in a month, while everyone is quietly squirrelling away at their goals, and sometimes the votes are SO close because so many people have really pushed themselves in that month, that one vote can be the difference. 
This month, we saw a fantastic variety in the nominations, but there was one clear winner. Before we get into the winner, let's read through a few of our favourite nominations from the month…
"Well it's that time again, a bit of a crazy old month with a lot going on so it's hard to pick only one person but with that in mind my MVP for October goes to Adam. Adam has really stepped up the plate this month, jumping between projects seamlessly, taking on tight deadlines completely in his stride (and usual nonchalant attitude) without sacrificing quality. Good job Adam, keep it up."
"This lady is always positive, forward thinking, willing to learn and remains motivated even under pressure. Her energy is infectious. I've enjoyed listening to how Emma has bossed her more recent accounts and how much delight these projects bring her. She's never afraid to ask for help and considers her questions carefully when asking for advice. This girl is smashing it, and really does deserve a duvet day."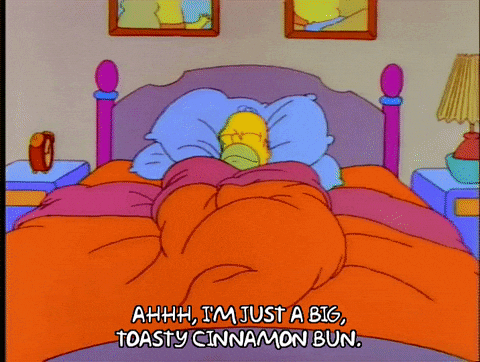 "For many reasons, October has started to feel like a 'normal month' with some exciting new client wins, new opportunities on the horizon and a variety of client meetings in person both at our offices and theirs. I could literally go through many shout-outs, but for me – a huge stand-out this month and consistent support to me has been Roisin. Roisin has been exceptionally organized, following-up with the details, nudging at just the right times and never taking her eye off anything in her stable. Many people have been exceptional this month and really impressed me, however Roisin has stood-out and deserves a shout-out and duvet day."
"This month I would like to nominate Phil. The strategiQ 1.5 launch has been great and I don't think that it has been an easy task to coordinate it at all. It's been great seeing it go live so flawlessly and seeing all our beautiful people with their darkmode vibes out in the wild!"
"Elliot has been a star this month. Coming up with new and innovative performance strategies to also leading the Creative Club (name TBC?!) Elliot is always looking outward to see how we can use and improve internally. His thinking and approach will really push the agency and our performance offering forward #markmywords. Well done Elliot, have a day!"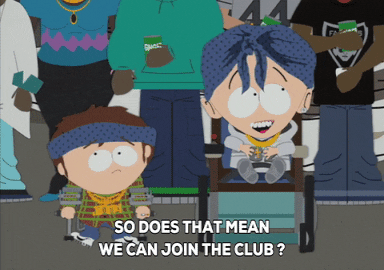 "Levi gets my vote this month. Think she went massively under the radar last month, but she's also smashed it at BrightonSEO and has been developing her expertise again this month by taking part in the Women in Tech SEO podcast and was rightfully nominated for a DevelopHER award. I've noticed a gear shift in Levi in the last few months, she's got a real buzz about her at the moment and it's great to see. Keep it up Levi!"
Gotta get my ones in there when I can – perk of the job! What a lovely collection of nominations to feast on before the main course – the winner! 
This month's winner, in many people's eyes, has deserved this award and has been so close to it for a long time. Our October MVP is the epitome of dedication – having been described as 'bleeding orange' thanks to her commitment to the brand, the business, and most importantly, our clients. This person has seen StrategiQ through a huge range of different lifetimes, from a small startup to what we are now, and has been there to support every step of the way. Our October MVP is none other than Senior Marketing Coordinator, Becky Evison! 
*woohooooo* 
Let's read some of Becky's nominations…
"This month I would like to nominate Bex for MVP.  I think that Bex has come very close to winning MVP previously, however I believe that this month she has really demonstrated expertise in her new role.  Keeping on top of multiple projects whilst also keeping the wheels spinning with large clients who have had some tight deadlines to meet. Managing client expectations, our relationship with the client, internal resources and planning work. Keep up the great work Bex!"
"My nomination this month goes to Bex. Bex has been a complete machine organising the team around this month's work with tight deadlines and under high pressure. Not only that but whenever we have a call her first question is always "first off, how are you?", never just launching into what needs to be done but looking out for everyone's welfare first. Give her that duvet day!"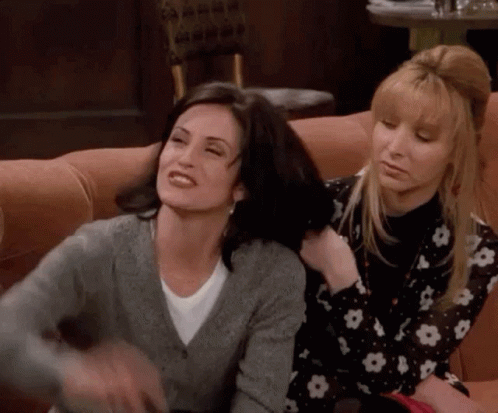 "Bex gets my vote this month for her tireless and persistent efforts in helping to get a large upsell over the line. She really is a role model for all of us. Great work!"
"Unflappable and indomitable in the office, and engendering trust in clients, Becky is a real pro whose experience shines through – particularly this month on client calls and general support. Nice one, Bex!"
Bex has been in the running for MVP for some time so she certainly deserves her duvet day and dinner on us. Enjoy, Becky!
Wanna be a winner, winner, get a free dinner? Get in touch with us to join the team or check out our careers page – we're hiring!